You notice this when your business increases its amount of website visitors who convert to the available offers. You have two type of conversions optimization:

- Micro conversion optimization      
It refers to a customer who is engaged for your brand without making a purchase. For example, he has signed up for your newsletter, watched your videos or followed your brand on the social media. A micro conversion often leads to a macro conversion because customers have already started to be interested in your products or services.

- Macro conversion optimization      
This is the fact when a customer converts on a primary offer on your website. For example, the customer has bought one of your products, subscribed to one of your services or filled out a lead-capture form.

Creating a conversion rate optimization plan and strategy
Having CRO marketing strategies can help you to reach higher conversions that you expected. There are very different marketing strategies to increase your conversion rate optimization which include:

1. Good analysis of your website with analytics tools:
The analysis of your website conversions is necessary to understand better your customer needs. For a good analysis, you need to use some conversion optimization tools such as Google Analytics or Hotjar for example. Google Analytics helps you to analyze all the traffic on your website such as your customers spending time on each webpage, the most visiting hours on your website, which channel is the most visited etc. You can also use the heat maps with Hotjar to increase your conversion ratio optimization. This tool displays all the customer clicks on your website as you can exactly know what are the most likely items or webpage.

2. Use FOMO (fear of missing out) method:
FOMO is the fear of missing out anything like having a better job, home, relationship or others. This conversion optimization method can be used in making an exclusive and personalized offer during a specific period of time or informing visitors and customers about the stock left for example. As a CRO specialist, you have to show to users that they are going to miss something like a very good deal if they do not visit the website right now.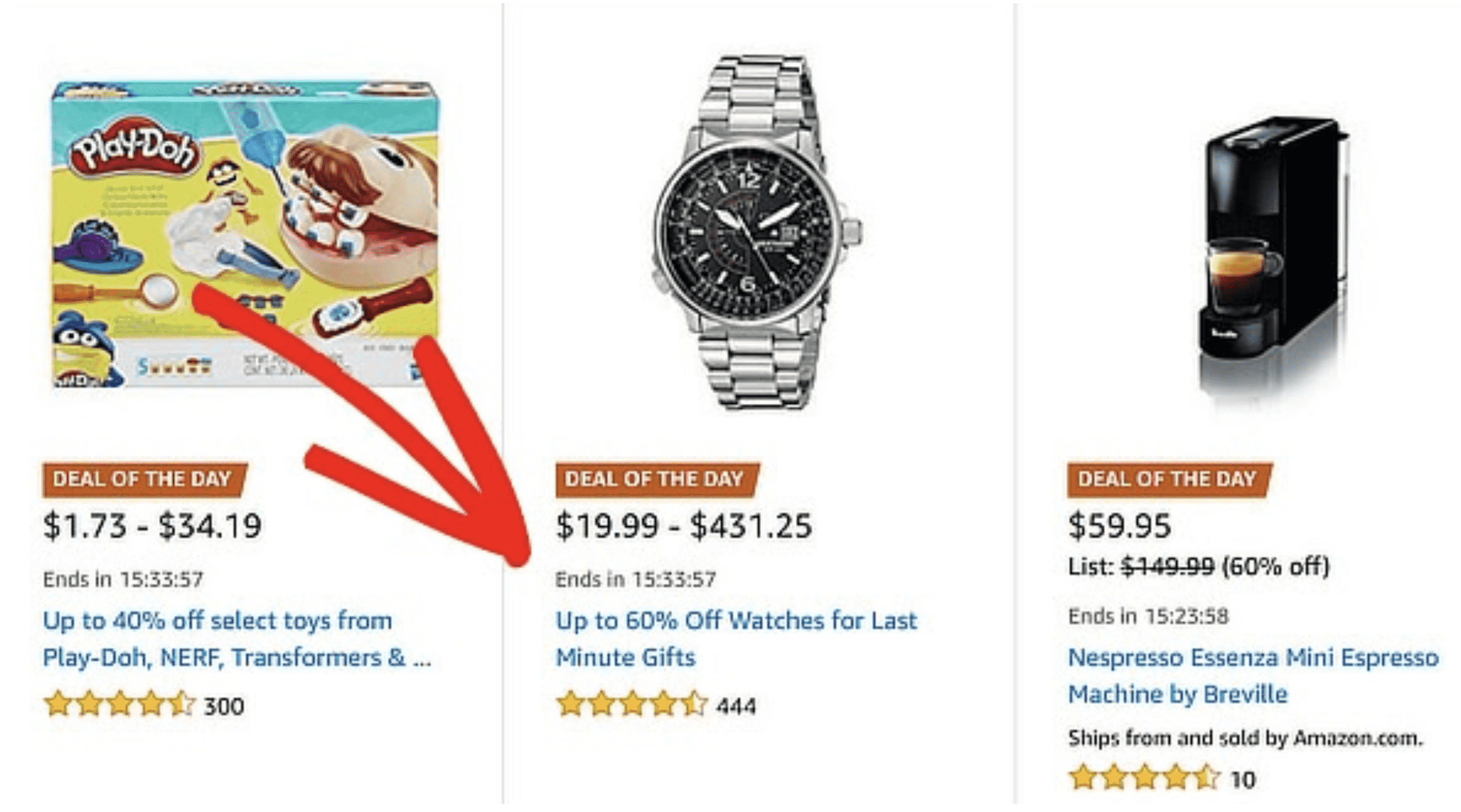 3. Use short videos:
Short videos can be an efficient way to promote your brand story, explain your value proposal and show your product features. Thanks to this conversion optimization, you can catch the customers' attention in few seconds because they can easily understand your product and then, convert. According to a recent research from KPCB(Kleiner Perkins Caufield Byers), including a video on a landing page can increase your conversion rate optimization by 80%. Any CRO specialist would advise you to create videos to explain your brand and products on your website.

4.Retargeting:
Retargeting can help you to increase your website conversion in re-engaging your previous website visitors on your website. We re-engage your previous visitors in displaying ads when they browse the web. This is an efficient method because those visitors have already been interested in your products, so they will be more likely to convert than people who have never visited your website before.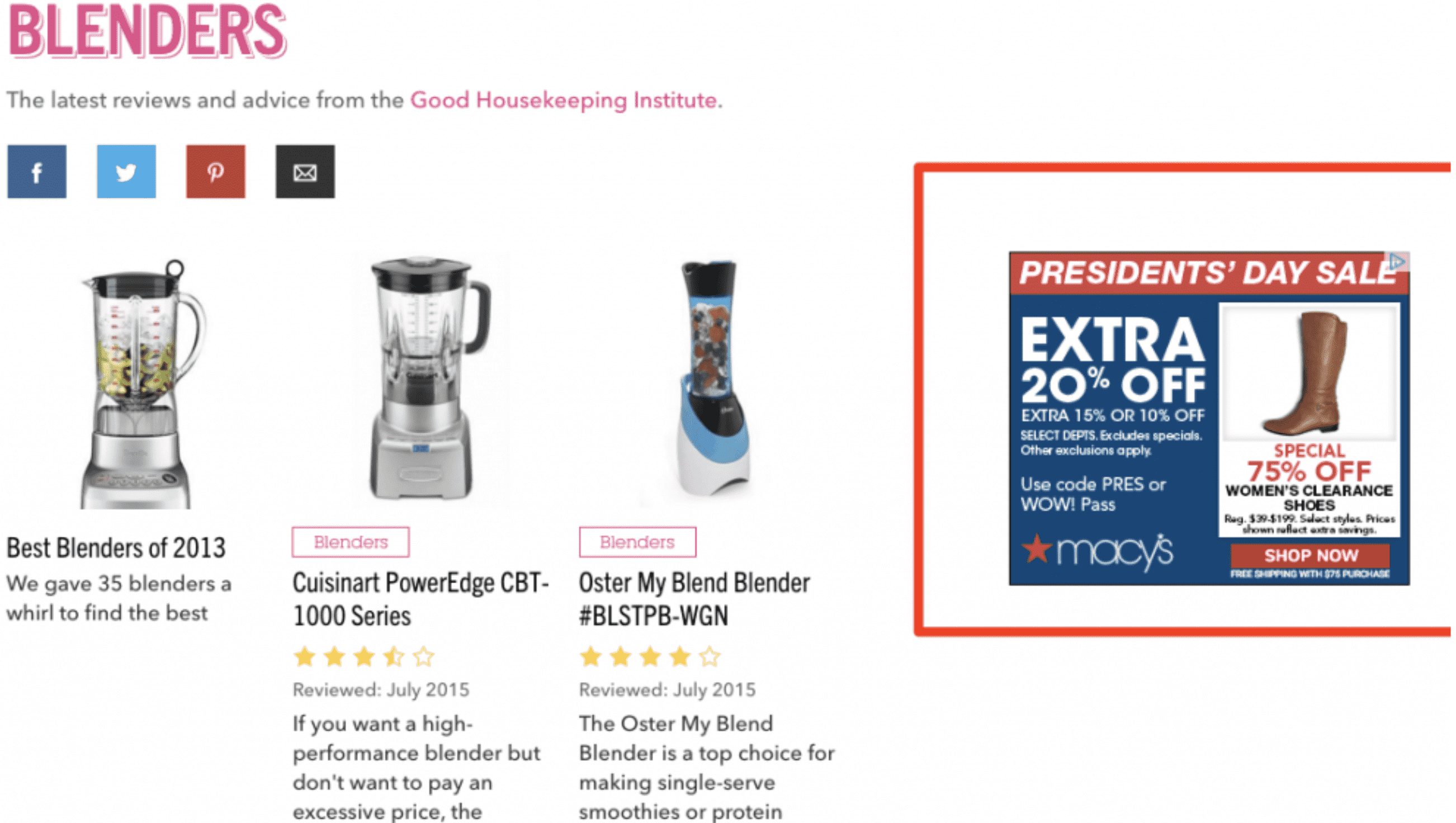 Being a CRO specialist
Having a partnership with a CRO specialist can be very beneficial for your business because he has a large experience in the conversion optimization. He can help you to increase your website traffic in a short time period. Then, a good conversion optimization can also improve your brand perception and customer awareness thanks to your customer needs' analysis.

What can we do for you
As a CRO specialist would tell you, the conversion rate optimization can be complex due to the large knowledge that you need to use the conversion optimization tools. We have experienced working with various different kind of organizations in the Netherlands or abroad. We know the customer needs and any conversion marketing that can help you to grow your business. My team and I realize the importance of conversion optimization for companies and we would love to talk about your needs and how could we improve your website conversion.